Fabric Department of International Trade Division Participated in Las Vegas, USA International ...
2019年09月29日
In order to research and explore the development of international fabric market, Fabric Department of International Trade Division sent staff to participate in the MAGIC SHOW held in Las Vegas International Convention and Exhibition Center.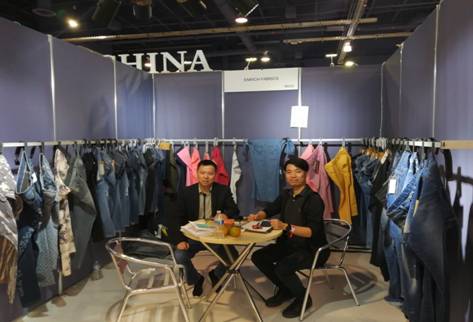 During the three-and-a-half-day exhibition, Our staff well prepared the samples for the exhibition basing on the US market. Our staff served about 10 groups of customers, all of whom were sincere and interested in our products. At the same time, we learned about the customers' needs for our fabrics and ready-to-wear garments, and made an appointment with the customers to meet again at the Canton Fair autumn fair. Old customer MODANI DENIM INC also came to the booth. We exchanged the current trends and characteristics of fabric development in the US market, which is conducive to developing new varieties for the local market and trying to receive more orders.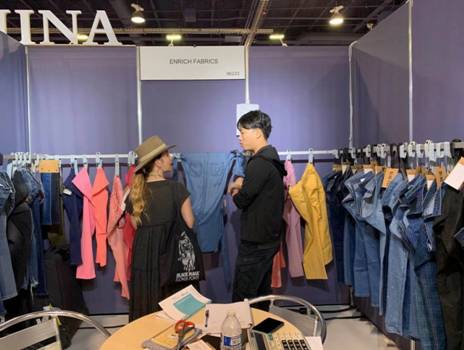 As the largest clothing, apparel and fabric trade exhibition in the United States and even Latin America, MAGIC SHOW almost represents the trend of clothing and fabric development in the United States market. We knew that merchants attach special importance to new fabrics with selling points. At the same time, as a clothing trade exhibition, we need to have a better organic combination with garment factories, give full play to the design capability of our brand center, make our exhibits more attractive, better enhance our reputation in the US market, and obtain more business cooperation opportunities!
(国际贸易部供稿)